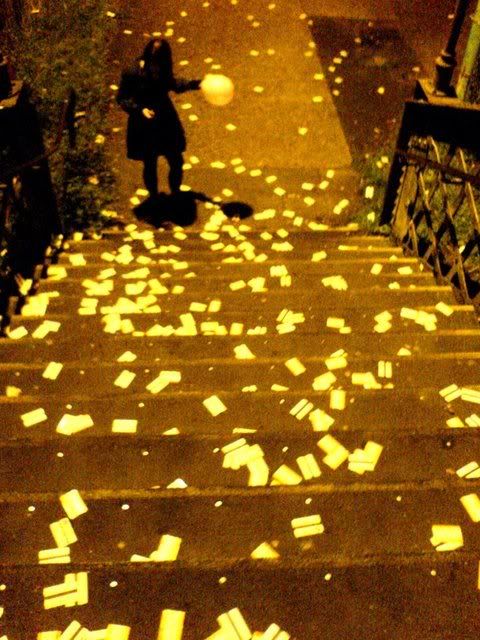 Names of buildings, towns and popular groups can rise from the depth of oblivion to the surface once more. Bring back some memories of pieces of music and images. And perhaps of many other things. A name like the Four Seasons was such a walk-way-back-in-time to me. Not that I personally recollect that far back: the Four Seasons, or Franki Valli in particular, are my mother's (very) late teenage love. That must be the reason I still remember very vividly that 'Big Girl's Don't Cry' and that jersey had nothing to do with jeans, as I thought in my early bobby-sox's days. 

The actual cause for this Memory Lane experience, was that my eyes got hold on
Jersey Boys Tickets
this weekend. It took me a while to find out it wasn't the original Four, but a rather successful musical based on the lives of them. 
And the word 'musical' made me bring back to California Haymarket. Being there for 24 hours, I was so naive to think I could go to one of the theaters down there. All doors of the Theater Royal and Her Majesty's kept closed like the Bank of England, unless I was prepared to pay an exuberant price?... I wasn't. It seems that to get
Electric Factory Tickets
or
Hammerstein Ballroom Tickets
in the USA are as hard to lay hands on. I got myself entertained anyway, but next time I'll have a peek on the internet first, book some, fly some. 'Let's Hang On!' to that. Image by Photobucket/katiie_eiitak